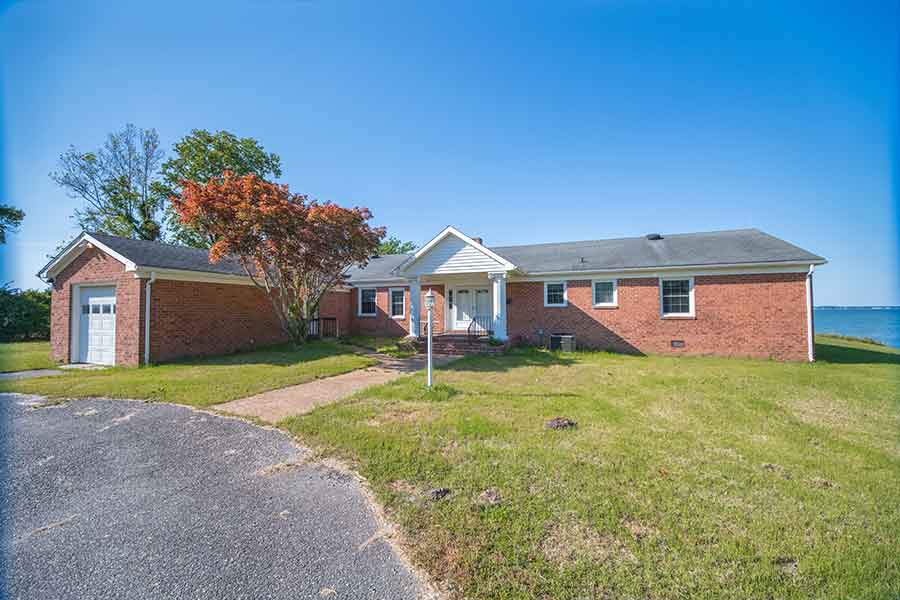 Listing price of $515,000 encompasses parcels 3 AND 4. Asking price is allocated at $440,000 for parcel 3 with the dwelling and $75,000 for the vacant lot parcel 4. Parcel 4 is currently subject to a first right of refusal to current owner of parcel 5. If a bona fide contract is received on this lisiting, the vacant 4 lot must be offered to owner of parcel 5 for a sales price of $75,000.

Price: $515,000
Address: 141 Mizpah Road
City: Locust Hill
State: Virginia
ZIP: 23092

MLS #:
Square Feet: 2,506
Bedrooms: 3
Bathrooms: 2 Full
Guest House:

Get more details on this listing:
Call Neena Rodgers:
(804) 436-2326
Or use the form below to send us a message.