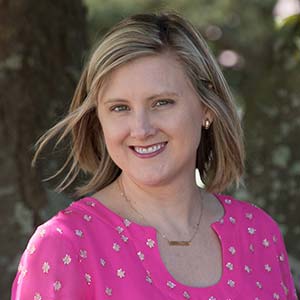 McKann was born in Urbanna, Virginia and raised on the Middle Peninsula.  Having lived and loved the area since birth, she is uniquely suited for success in the real estate business.  In addition to her in-depth understanding of the geography, she has keen insight into managing the expectations and needs of her clients.  McKann has an astute eye for design and the knack for seeing potential where others do not.  McKann's acumen for details, superb organizational skills and can-do attitude have earned her loyalty and respect from all who know her. 

Prior to entering real estate, McKann was an accomplished educator in Middlesex County and at Ware Academy for many years, where she was recognized as a master educator with superior communication skills. She brings this invaluable experience to her chosen profession as a Realtor, working tirelessly to ensure her clients receive the best result possible when buying or selling properties.

A graduate of James Madison University, McKann and her husband, Chad, live in White Stone on Carter's Creek with their son, Colin, a middle school student at Ware Academy. When not working with clients, McKann can be found in her garden, kayaking the creek, or cruising the Rappahannock River with friends and family.
Contact McKann Payne
McKann Payne, Realtor®
Isabell K. Horsley Real Estate, Ltd.
Call: 804-815-4192
Email: [email protected]