This is about the waterfront home that works for you.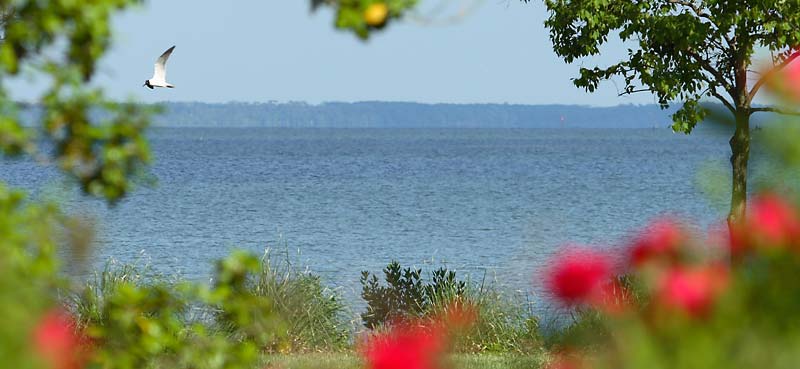 Sure, we know the area, the waters, and the history but none of that matters if you can't find the waterfront property you've been dreaming of… Right?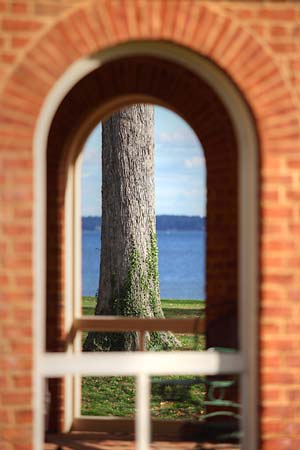 Over the years we've learned a few things about the search for the right waterfront home. For instance, if you've got a sailboat with a six foot keel that you want to admire from the kitchen… then only certain listings will do. Add in-laws, grandchildren, or your desire to entertain friends, and the quest gets even more complicated.
Sometimes it takes a while for 'the one' to show itself, sometimes it was right here all along. Either way, we're here to help you find it.
Honestly, it's never easy. The internet has helped, but in the end it's feet on the ground and ears to the wall that make all the difference. New listings and opportunities are frequent and our promise to you is simple:
We'll wake up every day determined to find the Virginia waterfront property that meets your needs emotionally, financially, and otherwise. It's that simple.
To expound on our promise: You can expect a no-nonsense approach in all aspects of our relationship. We're not going to waste your time on the phone, in your inbox, or driving around all day showing properties that just don't fit. You can count on it.
Let's get started. The easiest way to get the ball rolling is entirely up to you. Fill out the form below or give us a call to let us know what you're looking for. If you're not quite ready for direct contact then sign up for our e-mail newsletter, or reach out on social media and we'll keep you informed.
Learn more about Neena Rodgers, and Isabell K. Horsley Real Estate.
Call Neena: (804)436-2326
Have Questions? – Use the form below to send us a message.
[ninja_forms id=1]