Specializing in the sale of luxury Virginia waterfront real estate, Neena Rodgers and the team at Rodgers and Burton have been recognized as the leading Chesapeake Bay real estate producers in the Northern Neck and Middle Peninsula. They have set unparalleled sales records in the luxury market and are dedicated to help you discover the area's Virginia waterfront lifestyle, combining their reputations, talents and commitment to excellence. To set up a personal tour of the finest Chesapeake Bay homes that are currently on the market in the Northern Neck and Middle Peninsula contact Rodgers & Burton today.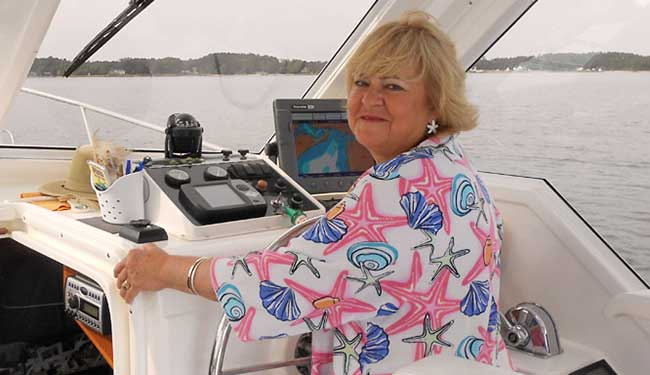 She is creative, energetic, flexible, and so responsive to her clients. She really listened to our needs and knew just what properties to show us. She knows her territory like no other realtor we have ever worked with and is such a go-getter, never quitting until we were satisfied.
— Dave & Darlene
Neena Rodgers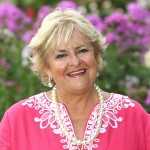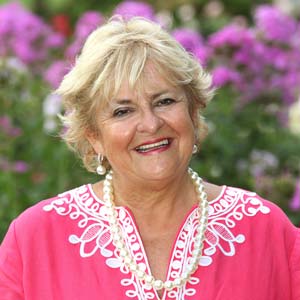 Neena Rodgers has spent a lifetime on the Chesapeake Bay and her tributaries. Neena and her husband relocated from Annapolis, Maryland in 1997 to pursue their passion for sailing. Neena had already a successful 20 year career in Marketing and Advertising in multi-family housing in the Baltimore and Washington area and wanted to continue working in Real Estate on Virginia's Chesapeake Bay. Today, one of her gifts as a successful Virginia Realtor, is knowing her market by water as well as she knows the property by land. From deep water anchorages to wide open Bay vistas, Neena can find the right retreat for you and your family.
Learn more about Neena Rodgers
Sandi Lent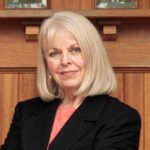 With a career that spans 20+ states and thousands of transactions, Sandi has devoted her career to residential real estate. Whether a waterfront home, a country cottage, historic properties or an urban condominium, Sandi approaches every assignment with an analytical point of view and a goal of negotiating the best outcome for her clients. More About Sandi Lent
McKann Payne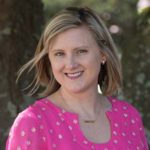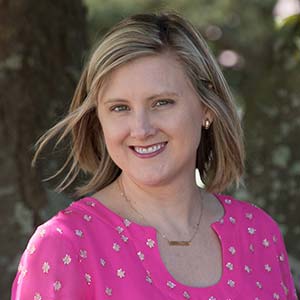 McKann was born in Urbanna, Virginia and raised on the Middle Peninsula. Having lived and loved the area since birth, she is uniquely suited for success in the real estate business. In addition to her in-depth understanding of the geography, she has keen insight into managing the expectations and needs of her clients. McKann has an astute eye for design and the knack for seeing potential where others do not. McKann's acumen for details, superb organizational skills and can-do attitude have earned her loyalty and respect from all who know her. More About McKann Payne
Ashton Cawthorn Respress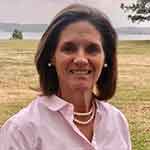 Growing up on the Piakantank River gave Ashton a keen appreciation for the lifestyle that can only be found in River Country. Her technical acumen and ability to multi-task are invaluable to supporting the day to day operation of a busy real estate office. She specializes in the intricate details of the various multiple listing databases, a skill which is vital to any successful real estate campaign. An outstanding student athlete at William and Mary, she and her husband call Deltaville home.
Diana Burton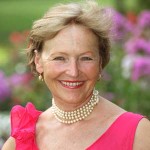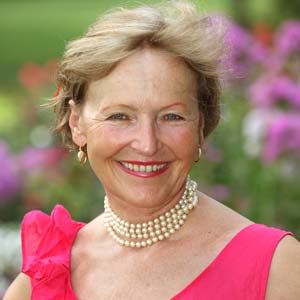 After a life time (50 years or half century makes me really old, but it is true!) of real estate in Europe and Virginia, committed fully to clients and colleagues, I'm returning to my native The Netherlands to savor a well earned retirement and spend time with extended family. I'm deeply thankful for the wonderful friendships… More about Diana Burton