In a word, they are both awesome Realtors — smart, ethical, aggressive, and fair in all their transactions for both buyer and seller. My wife Stacey and I recommend them both with greatest enthusiasm and without reservation.
— Marc P. Posner, MD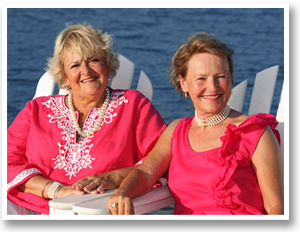 Specializing in the sale of luxury Virginia waterfront real estate, Neena Rodgers and Diana Burton have been recognized as the leading Chesapeake Bay real estate producers in the Northern Neck and Middle Peninsula. They have set unparalleled sales records in the luxury market. Coming together as Rodgers & Burton, Neena and Diana are dedicated to help you discover the area's Virginia waterfront lifestyle, combining their reputations, talents and commitment to excellence. Together they have been serving buyers and sellers of luxury and estate properties for 30 years as award winning realtors. To set up a personal tour of the finest Chesapeake Bay homes that are currently on the market in the Northern Neck and Middle Peninsula contact Rodgers & Burton today.
Neena Rodgers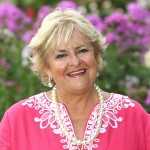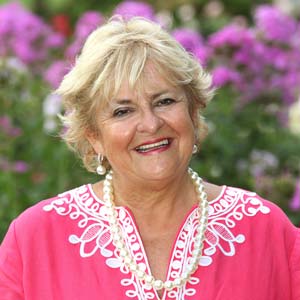 Neena Rodgers has spent a lifetime on the Chesapeake Bay and her tributaries. Neena and her husband relocated from Annapolis, Maryland in 1997 to pursue their passion for sailing. Neena had already a successful 20 year career in Marketing and Advertising in multi-family housing in the Baltimore and Washington area and wanted to continue working in Real Estate on Virginia's Chesapeake Bay. Today, one of her gifts as a successful Virginia Realtor, is knowing her market by water as well as she knows the property by land. From deep water anchorages to wide open Bay vistas, Neena can find the right retreat for you and your family.
Learn more about Neena Rodgers
Diana Burton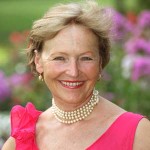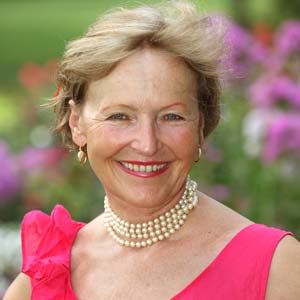 Diana Burton moved in 2000 to the United States from The Netherlands where she had lived most of her life, with her husband, an American astronomy professor who had spent most of his professional life in The Netherlands. She holds a Bachelors Degree in Dutch History, a Masters Degree and ABD in American Colonial History from the University of Leyden, The Netherlands. Diana had owned several real estate companies in The Hague, Netherlands, since 1973, specializing in serving the expatriate community. The Burton family has several children and grandchildren, all now residing in the United States. Diana is an avid reader, be it history or great fiction, and a passionate equestrian, having trained in advanced Dressage. She herself lives in a historic Virginia Waterfront home on the shores of the East River, overlooking the Chesapeake Bay, where she enjoys many a sunset sailing cruise.
Learn more about Diana Burton