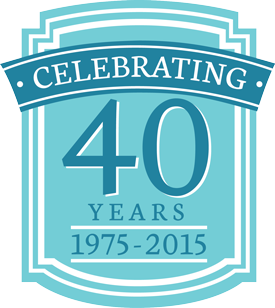 Throughout IsaBell K. Horsley's office are signs of her success, the beautiful antique office desk is from the first house she ever sold, a lovely old two-story country house on Cobbs Creek in Mathews County. Meaningful photographs, pictures of buildings, friends and especially her family grace her office walls.
IsaBell came to Urbanna and started her own firm in 1975, specializing in residential waterfront property. Today IsaBell's firm has over 30 agents in four offices in each of the surrounding counties and covers the Northern Neck and Middle Peninsula of Virginia, from the Potomac River to the York River of the Chesapeake Bay Region of Virginia, and all Bays and Rivers in between. Truly a "family business", IsaBell's son, Nelson Jr. has been with the firm since 1976 and is the principal broker for all locations. Nelson's daughter Katie Horsley Dew and her husband David, are also full time with the firm.
The family atmosphere adds to another sign of IsaBell's success, a low turnover of agents. These happy agents will tell you working for IsaBell K. Horsley Real Estate combines the best of both worlds of family attitude towards true care for clients, and selling beautiful waterfront properties.
Voted #1 in Chesapeake Bay Real Estate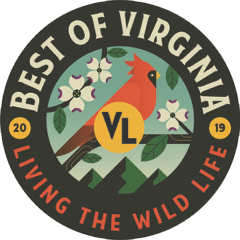 Virginia Living magazine readers voted IsaBell K. Horsley Real Estate #1 in the Chesapeake Bay region in 2014, 2015, 2016, 2017, 2018 and 2019. Six years in a row! It's no wonder why, the firm is nearly forty agents strong, all working as a team to bring you the finest personal service in the most sought after areas of the Chesapeake Bay for forty years.
Neena is a proud member of the team at Horsley Real Estate and has been a top producing agent with the company for nearly 16 years. Contact us today, we can help find the waterfront home you've been dreaming of.

Isabell K. Horsley Real Estate is an Equal Opportunity Company
Use the form below to send us a message: