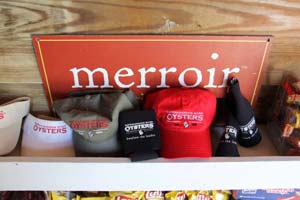 Overlooking the local working Locklie's Marina on Locklies Creek, from the deck at Merroir, you will enjoy stunning views while overlooking the mouth of the creek and the unspoiled and picturesque Rappahannock River.
Merroir is an "artisanal tasting room" accompanied by a fully functioning working oyster hatchery. Merrior is the brain child of two local entrepreneurs, and descendants of the Rappahannock River Oyster Company, Travis Croxton & Ryan Croxton, who care for the 113 year-old company and the oysters they grow. This restaurant is unlike most — It's off the beaten path, it's small – it's unassuming – it's not flashy, dining is generally alfresco on the porch or on the side lawn under tents, nor is it in the center of the night life. Merroir is, simply put, an "Experience", one which everyone should have in order to appreciate the 'simplest of the finest things' in life.
Rappahannock River oysters have a long history. The Rappahannock River Oyster company, started in 1899 with 5 acres of oyster grounds, today is over 100 leased acres of prime oyster ground on the Rappahannock River, where some say, the best oysters in the world are found.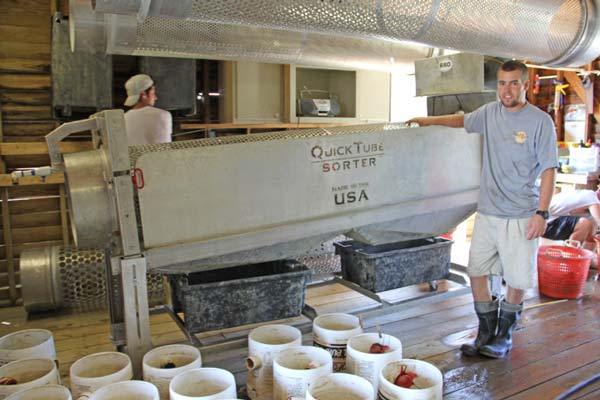 Visit their website where you can read about the history of the Rappahannock River Oyster Company as well as learn about the three varieties of oysters that they offer including the Rappahannock River oyster, the Stingray oyster, and the Olde Salts oyster – all native oysters of the Rappahannock River and Chesapeake Bay. www.rroysters.com You can find them on Facebook at www.facebook.com/Merrior