Visiting Irvington? Be sure to check out Things to do in Irvington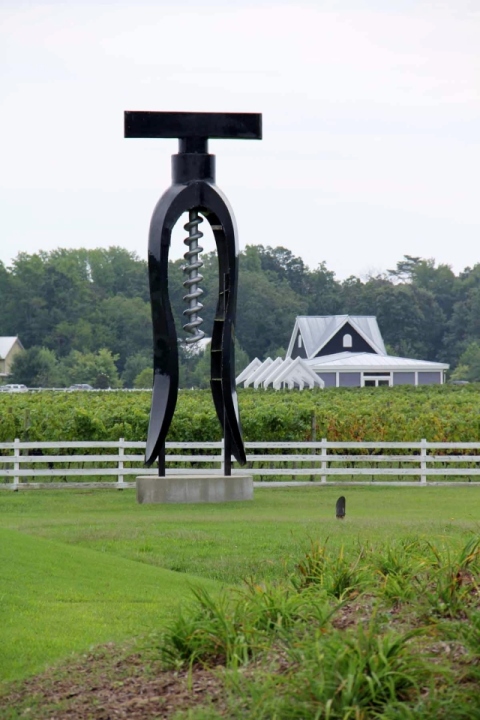 Irvington, another charming town, is located on the shore of Carter's Creek, a tributary to the Rappahannock River. From 1873 to 1891 the town was called "Carter's Creek Wharf", often shortened to "Carter's Creek", where the Baltimore steamboat landed. After complaints of the postal authorities, because of the increase of population in the community, and the erroneous delivery of letters to Center Cross in Essex county to Carter's Creek and vice-versa, a name change seemed necessary. In 1891, the citizens voted for "Irvington" in honor of a prominent resident, Captain Levin H. Irvington.
Apart from a winery, a very upscale small shopping centre, including 2 fine restaurants, Irvington is home to The Tides Inn, a luxury waterfront resort just off the Rappahannock River. It opened in 1947 and remains for many guests the epitome of Virginian gracious hospitality and excellent cuisine.
Irvington is located in the Northern Neck region of Virginia.